9 revealing questions you must ask your real estate agent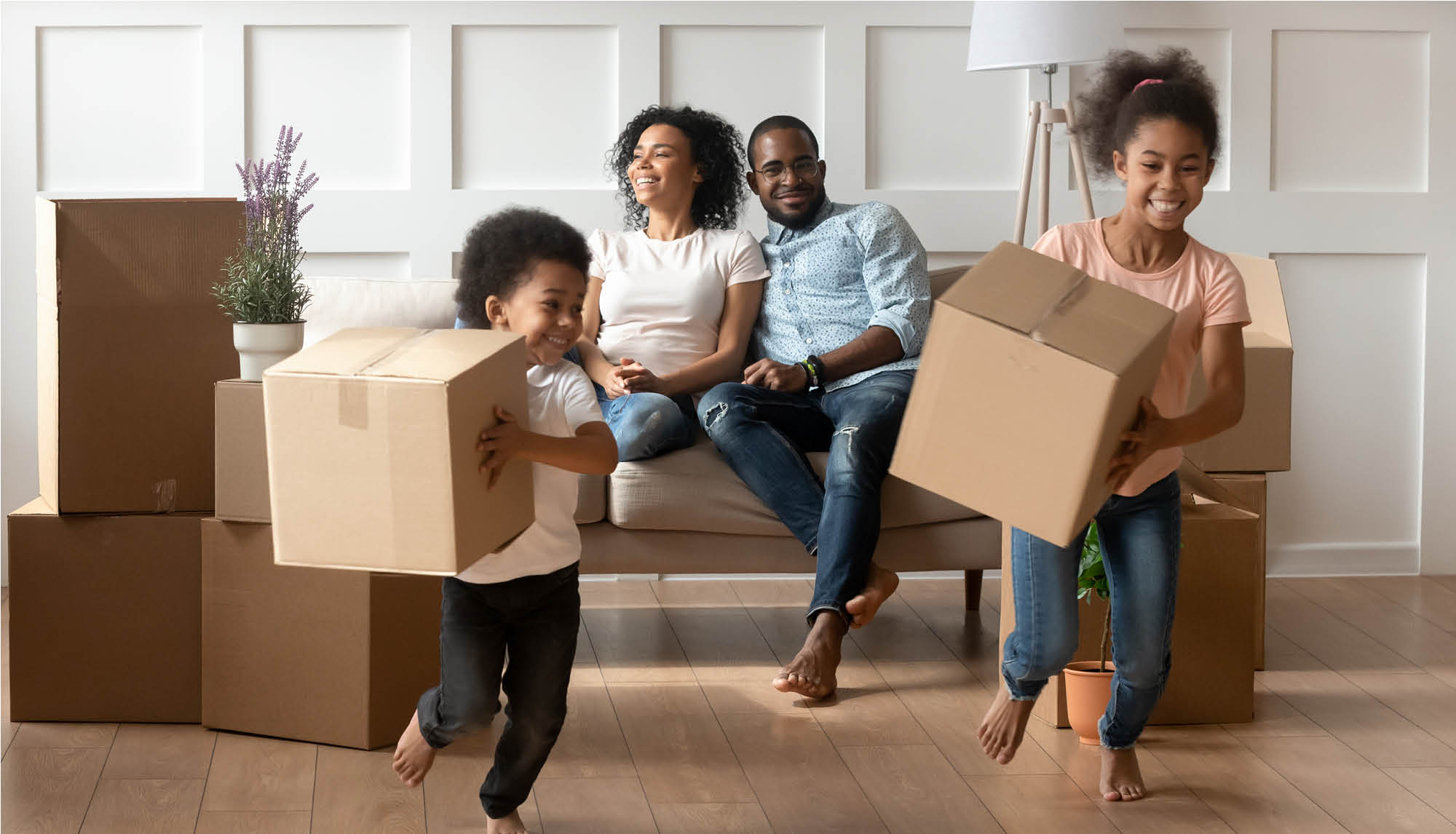 Reading Time:
4
minutes
Whether you're buying or selling, having the help of a skilled real estate agent can make all the difference. Working with an agent gives you an advantage when making an offer or pricing your home to sell, negotiating, and reading through contracts. So, how can you tell if you've found the right one?
Ask 9 questions before you decide on a realtor
Knowing which questions to ask a realtor can simplify the decision-making process. And that's one less thing to worry about when buying or selling a house:
1. Do you work full-time or part-time? Why?
This question can tell you if sales are a passion or a hobby. That's not to say there aren't successful agents working part-time. But if you ask this question, you'll find out a lot about how an agent feels about their job. You'll be able to suss out if they're there for the money, or if they genuinely care about helping clients find great homes. What you're really asking is how much an agent is invested.
2. Are you a buyer's or seller's agent?
Most agents are both. But you'll be better off if you pick an agent who specializes in one over the other — helping buyers or sellers. Specific skills are required for either side of the negotiating table. And in the case of dual agency, where a homebuyer and seller use the same agent, you may also run into a conflict of interest.
If you're selling, this is a good time to find out what an agent charges in commission. A typical commission fee ranges from 5 to 6 percent, paid for by the seller and split between the buyer's and seller's agents.
3. How long have you been in the business?
Real estate is a popular career choice, especially in a market this competitive. Some agents are new to the game and still learning. Others might have been in the business for decades, but they may not provide quality service. Ideally, working with an agent who has at least a few years of experience under their belt — or a newbie receiving direction from a more seasoned agent — is your safest bet.
Is it better to rent or buy? Click here to crunch the numbers.
4. Are you licensed?
Most agents aren't going to have a problem with this question. You can also request a copy of an agent's license to cross-check it with your state's Department of Real Estate and make sure it's up-to-date. It's important to verify that a realtor has taken the steps needed to provide you with accurate, informed guidance. If an agent responds negatively or refuses this request, it's time to shop around.
5. Do you work with a lender?
Agents usually have a preferred lender they work with because it helps them speed up their transactions. This is a lender they've done business with before, one that's reliable about funding and closing. If an agent's buyers prequalify with a trusted lender before they look for a home, their loan will be more likely to close on time — and so will their sale.
While you're free to use any lender to fund your mortgage, it can be smart to work with an agent who's already partnered with a lender known for their specialty loan programs and on-time closings.
6. Do you have an assistant?
This is kind of a trick question. Many realtors (especially the busiest ones) have an assistant. Their assistant may work behind the scenes organizing the client database or take on a more hands-on role involving clients. If your agent has an assistant, they could be doing a lot of the leg work to help you get your home. Find out how much you'll be leaning on this assistant when buying/selling gets hectic.
7. Can you give me the names of past clients who wouldn't mind speaking about their experience?
Online reviews are definitely worth reading. But they only go so far because they only provide one side of the story. You'll never know if that scathing review was the absolute truth. And though having a majority of good reviews is an excellent sign, it can help to talk with a real customer. If your realtor doesn't have any clients available, ask if you can speak with their lender or builder.
8. What are your favorite neighborhoods and why?
Your agent should be passionate about the communities they serve. They should know where the good restaurants and parks are. They should know how safe a neighborhood is, what schools are like, if there's access to public transport, and which local happenings (like new developments being built) could affect home prices. Though this question sounds simple, it can tell you a lot.
You won't just find out which neighborhoods are an agent's favorites. You'll also find out how much experience they have representing clients in these areas.
9. Is this the right time to buy or sell?
Here's a chance to test an agent's market knowledge. While many realtors are bound to say "yes" because they want your business, ask them to go into detail. Look for an agent willing to educate you on the market factors that may be advantageous to homebuyers or sellers — such as historically low rates promoting housing affordability or record-low inventory making it a profitable time to sell.
Still struggling to find a realtor you can trust?
Reach out to a local loan officer first, and they'll be happy to refer you to a real estate agent they've successfully worked with in the past. Get in touch now.
For educational purposes only. Please contact your qualified professional for specific guidance.
Sources are deemed reliable but not guaranteed.
The post 9 revealing questions you must ask your real estate agent appeared first on Cornerstone Blog.