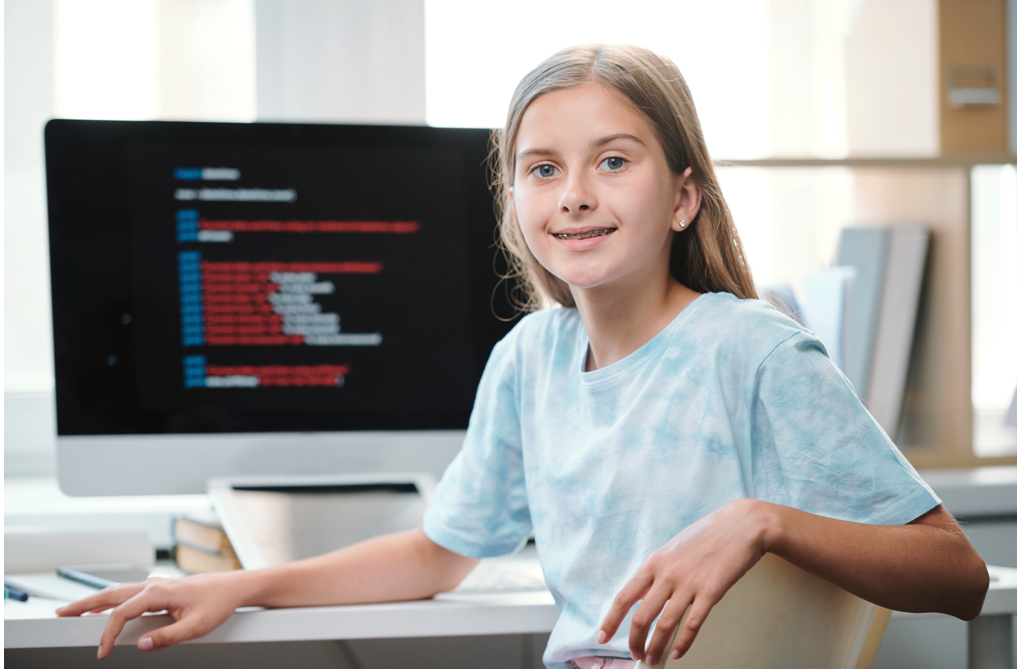 Remote to Hybrid Learning: A Position Paper on a Paradigm Shift for Education
The fallout from COVID-19, continuing advances in digital technology, and intensifying pent-up demand for student centered learning have combined to present an unprecedented opportunity to transform education across whole systems.
We have been impressed by the tireless action to address the emergency needs of students and families. We are deeply encouraged by the growing desire to seize the opportunity to focus on the deep purpose of education through the twin pillars of well-being and learning. Learning for all will spark a new interest and commitment to equity, where diverse students will be drawn to Global Competencies (such as our 6Cs), learning more about their worlds as they commit to building a better future for themselves and humanity.
This powerful shift to a learner-centered system will be amplified by technology and driven by education that is steeped in purpose and meaning. We are excited to join Microsoft to help accelerate this development.
Michael Fullan and Joanne Quinn
Global Directors, New Pedagogies for Deep Learning www.npdl.global
Over the last few months, system leaders, educators, students, and families across the globe have demonstrated incredible energy, commitment, and flexibility as they quickly responded to the need to move to remote learning.
During this shift, technology has played a critical role in enabling students to stay connected, engaged, and motivated. Teachers around the world are continuing the learning journey for their classes by integrating video, game-based learning, and powerful collaboration tools into their virtual lessons, and students are experiencing a new type of learning, which will have an important, lasting impact. Institutional leaders have told us that going online was about more than remote instruction – it was about implementing solutions that would keep departments running smoothly and evolve with the changing needs of students and staff. Even with all the incredible fast work, administrators and leaders acknowledge they are navigating unchartered territory, and there is more to be done to ensure all students can participate.
As we look to the next school year and beyond, system leaders, educators, faculty, students, and families will apply what they've learned throughout the process, and work together to plan and shape the future of education.
This paper, created in collaboration with global visionaries from New Pedagogies for Deep Learning, explores the now, the near, and the next in the changing landscape of education. We hope you will find this contribution to the existing conversation about the shift from traditional to remote to new hybrid learning approaches valuable in your return-to-school planning, and beyond.
Barbara Holzapfel
General Manager, Microsoft Education www.microsoft.com/education
Authors: Michael Fullan, Joanne Quinn, Max Drummy, Mag Gardner