Looking for a soldering project? Etoput LED cube really shines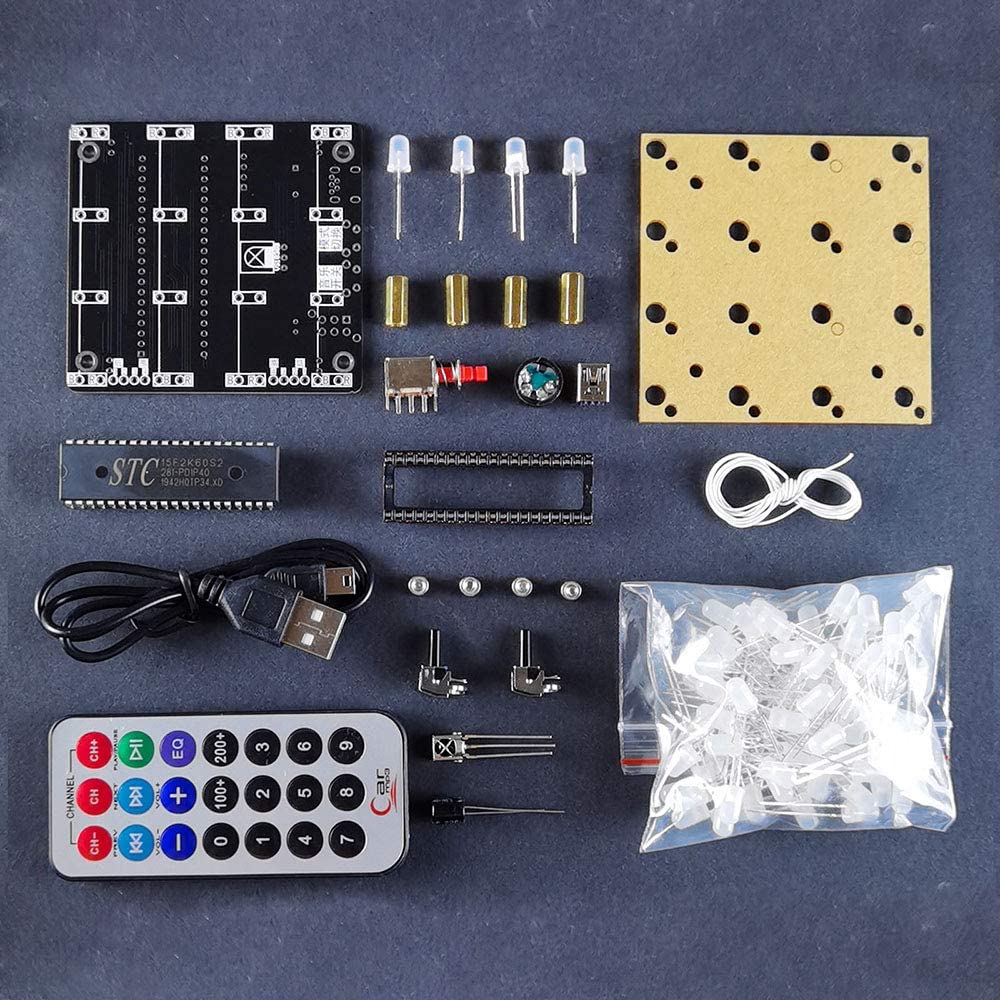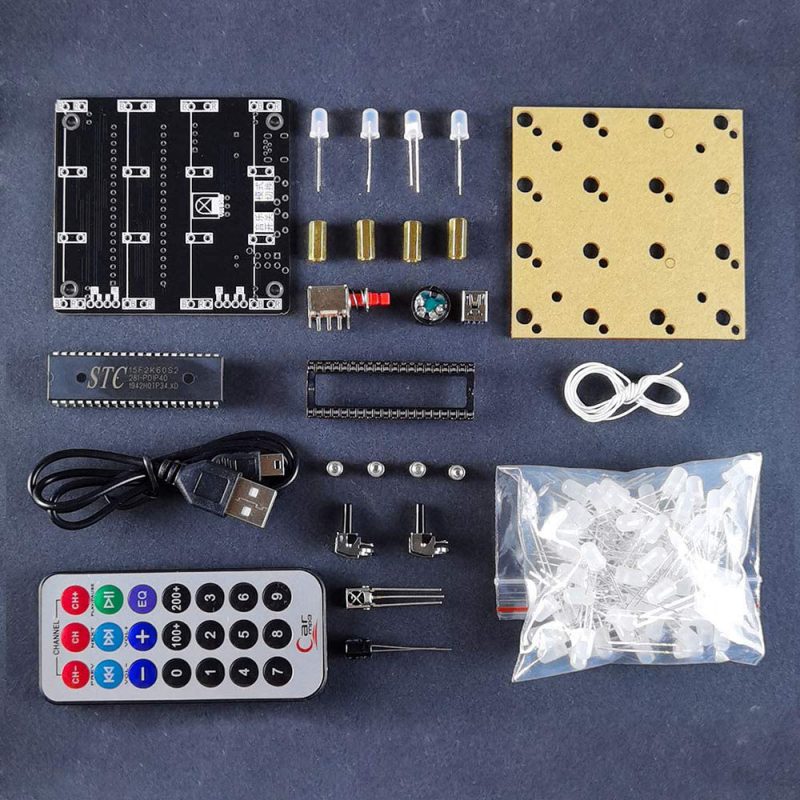 NEWS – Are you looking to improve your soldering skills or do you just like to tinker? Are you seeking a project for under 20 bucks that creates something really cool? 
Check out the 4x4x4 LED electronics learning kit by Etoput. 
We've now purchased two of these for the guys in my house who get a charge out of such things. It took about 10 hours for the one who completed it, using 0.6mm solder with flux core. The other didn't complete it, blaming the 1.6mm solder he was using as way too big and unwieldy, causing him to fry the motherboard—yet, he still had fun.
We think the final product is well worth the effort. It creates a 3D cube with a neat light show, has its own remote control, and even includes some basic music (think old-school handheld video game music).
We like to leave on the LED cube with just the lights. It's perfect for a party room, hang-out space, listening to music, or any teenagers' bedroom. 
The kit costs $14.99 on Amazon, you'll need your own soldering supplies (we recommend 0.6mm solder).
The kit currently has a 4.5 out of 5-star rating on Amazon with17 ratings.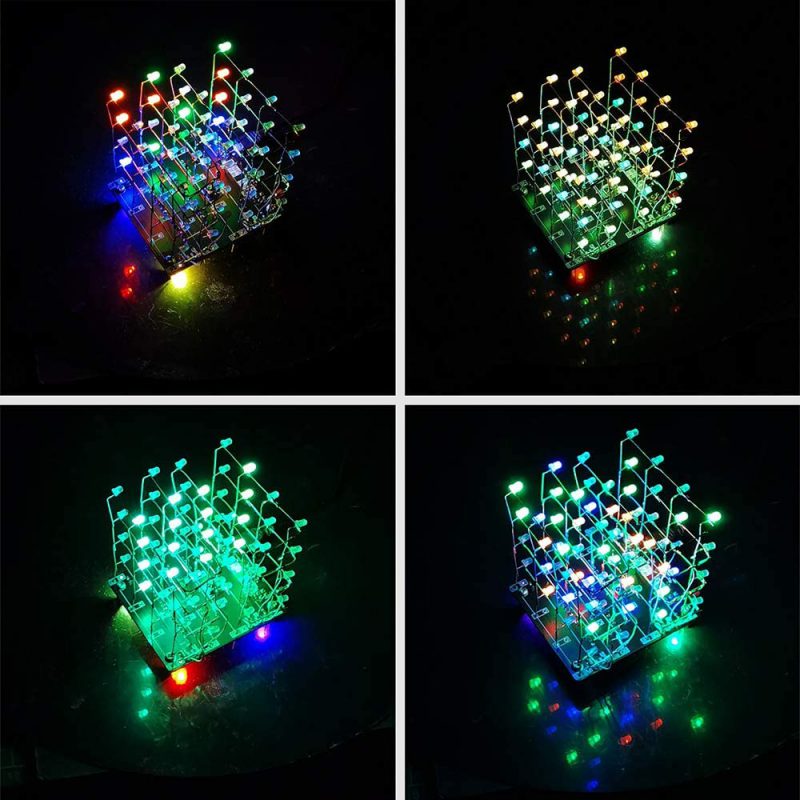 Filed in categories: News
Tagged: Do-It-Yourself, Educational
Looking for a soldering project? Etoput LED cube really shines originally appeared on The Gadgeteer on August 8, 2021 at 9:30 am.
Note: If you are subscribed to this feed through FeedBurner, please switch to our native feed URL http://the-gadgeteer.com/feed/ in order to ensure continuous delivery.