60 DIY Home Decor Projects You Can Tackle This Weekend
Looking for some simple and affordable DIY home decor ideas? I've got you covered! Here are 60+ budget-friendly DIY projects to help you add a personal touch to your home.
Do you ever sit around and think, "man I'd love to tackle some DIY home projects this weekend but I'm not sure where to start"? Because I do. Sometimes I'm in the mood to DIY but I just don't have the inspiration. It can be hard to know where to get started when the entire world of possibilities is open to you!
I'm here to help. I'm rounding up sixty simple, affordable, and accessible DIY home decor and home improvement projects that you can tackle this weekend. They're all beginner-friendly, and they're all a TON of fun!
I'm organizing the list by room, but of course most of the these can be done in any room! Just browse around and see if any of these DIY home projects speak to you, then do it in whatever room you want.
You can get supplies for pretty much all of these DIY home decor projects at the hardware store, and you can find step by step instructions at the links below.
DIY Home Decor for the Living Room + Entry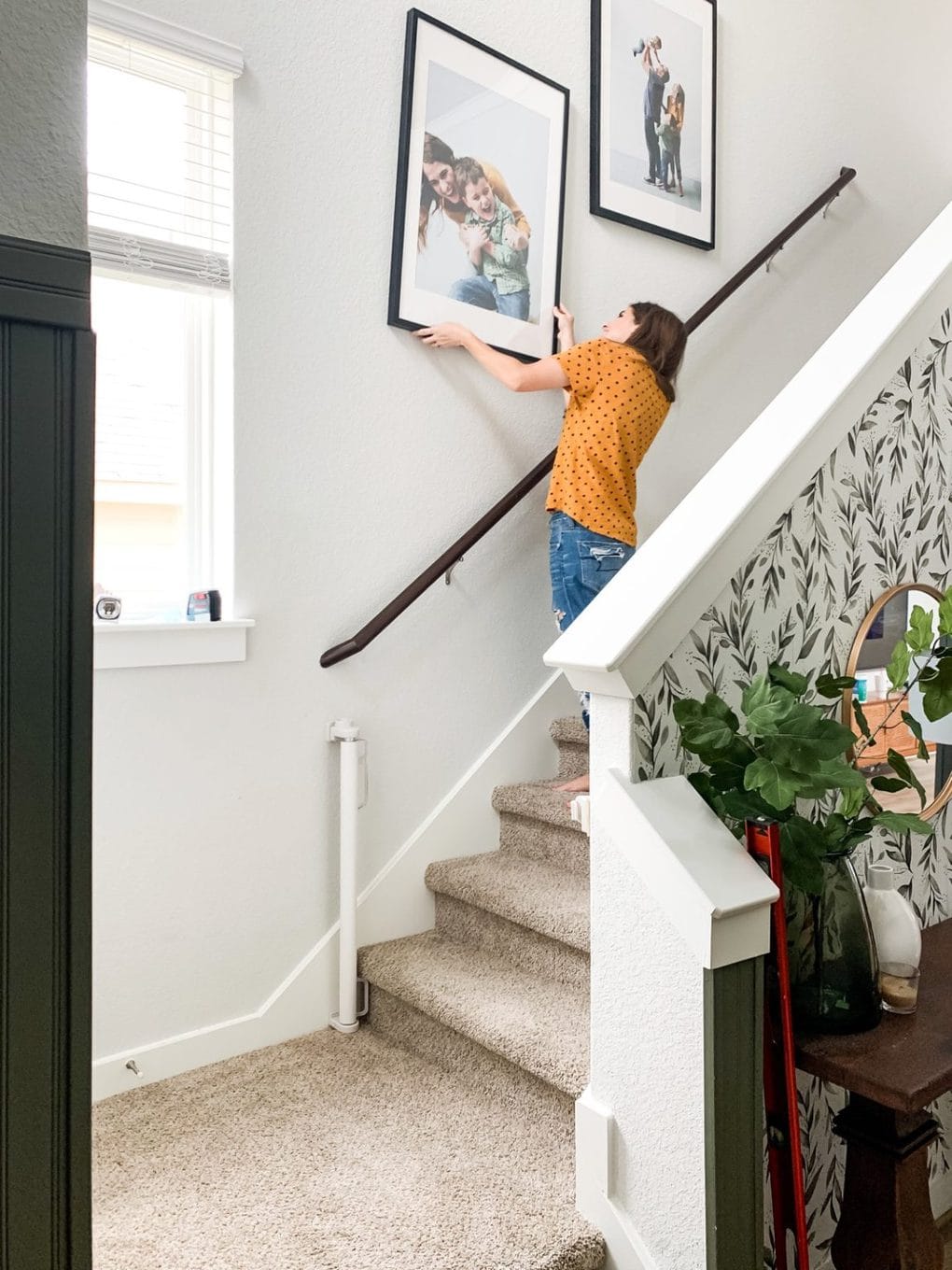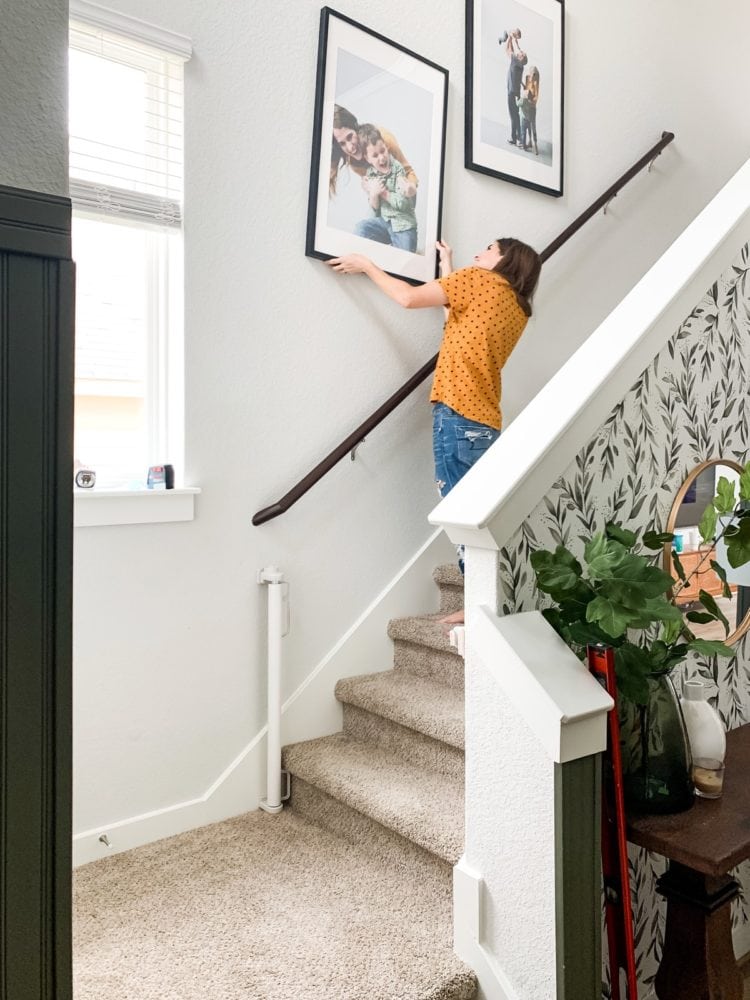 In the Entry…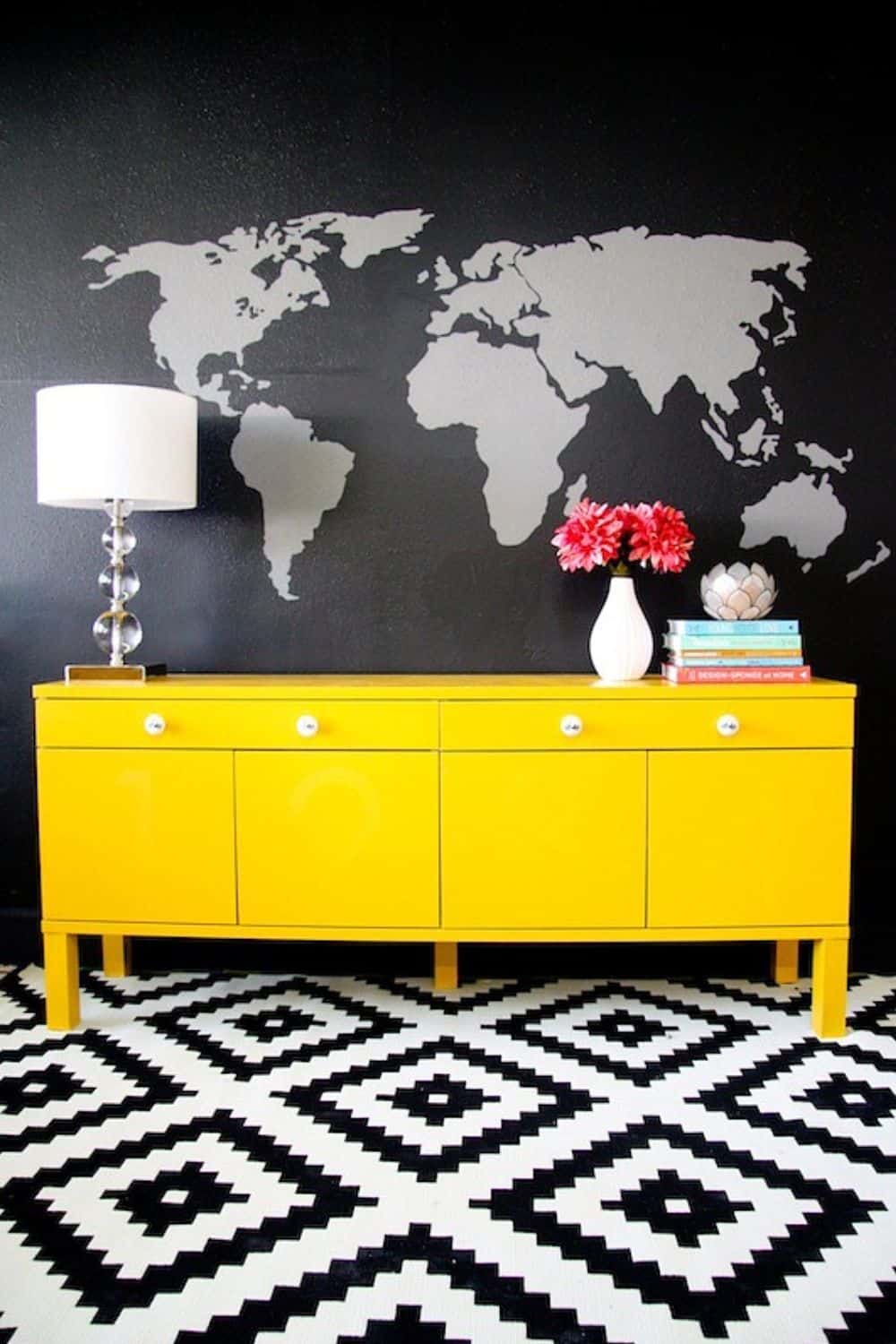 In the Living Room…
DIY Home Decor for the Kitchen + Dining Room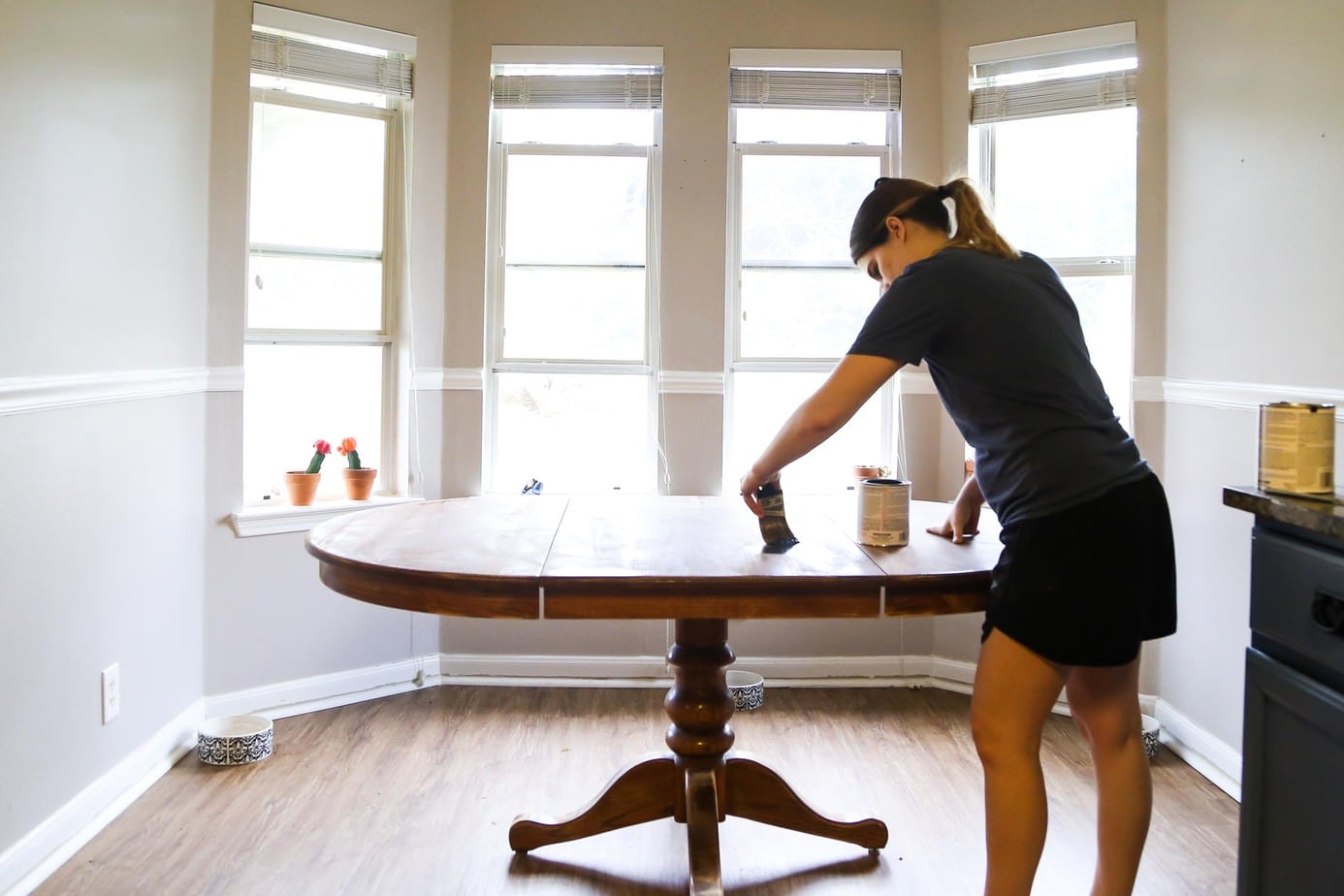 In the Dining Room…
Give your dining table a makeover. Perfect if you've got a table you just don't love. I did this with a cheap table I found on Craigslist, and it served us well the entire time we lived in our last house!
Hang some wallpaper in the dining room. Every room in the house would look great with wallpaper. But, the dining room was the first place I ever hung it, so it has a special place in my heart.
Hang a plant from the ceiling. I added a couple of plants above our kitchen sink, and it's officially one of my new favorite spots for a plant. They also look great in a dining room!
In the Kitchen…
Replace your kitchen backsplash. This one may feel intimidating, but I promise it can be done in a weekend. And oh my goodness, what an impact new backsplash tiles make!
Swap the hinges for concealed ones. This is another one we tackled at my parents house, and it's a small project with a major impact. Makes your kitchen feel 10 years newer!
Add hardware to your kitchen cabinets. Ours didn't have any hardware at all when we moved in. Adding some made the biggest difference. Of course, swapping out existing hardware is amazing too.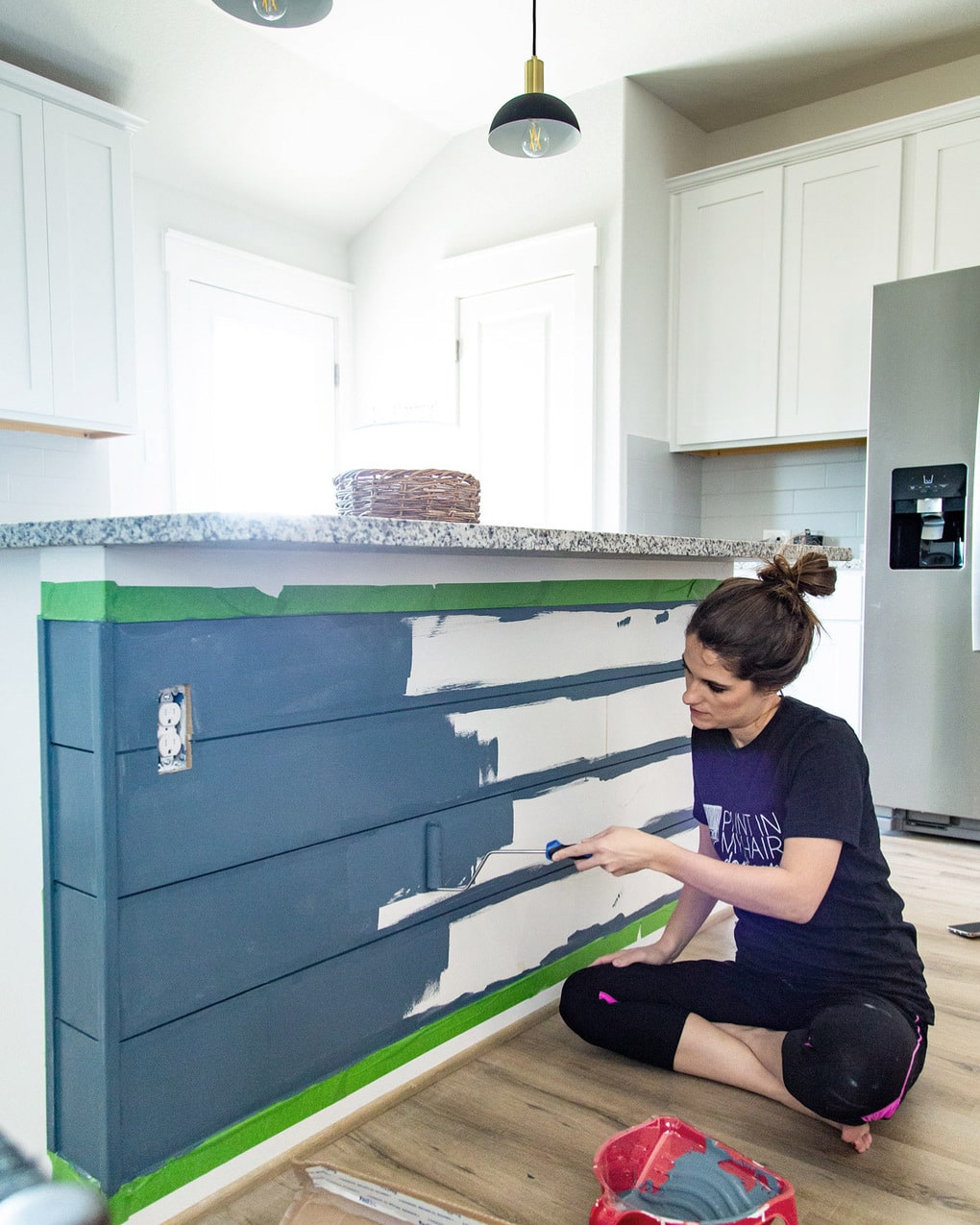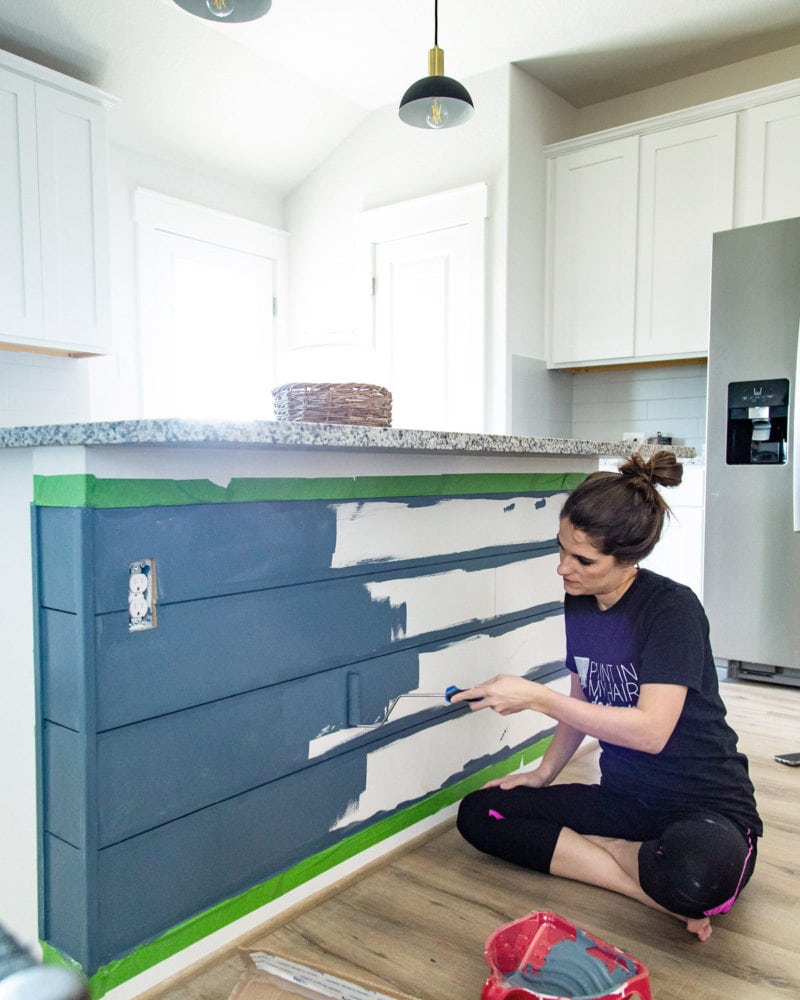 DIY Home Decor for the Bathroom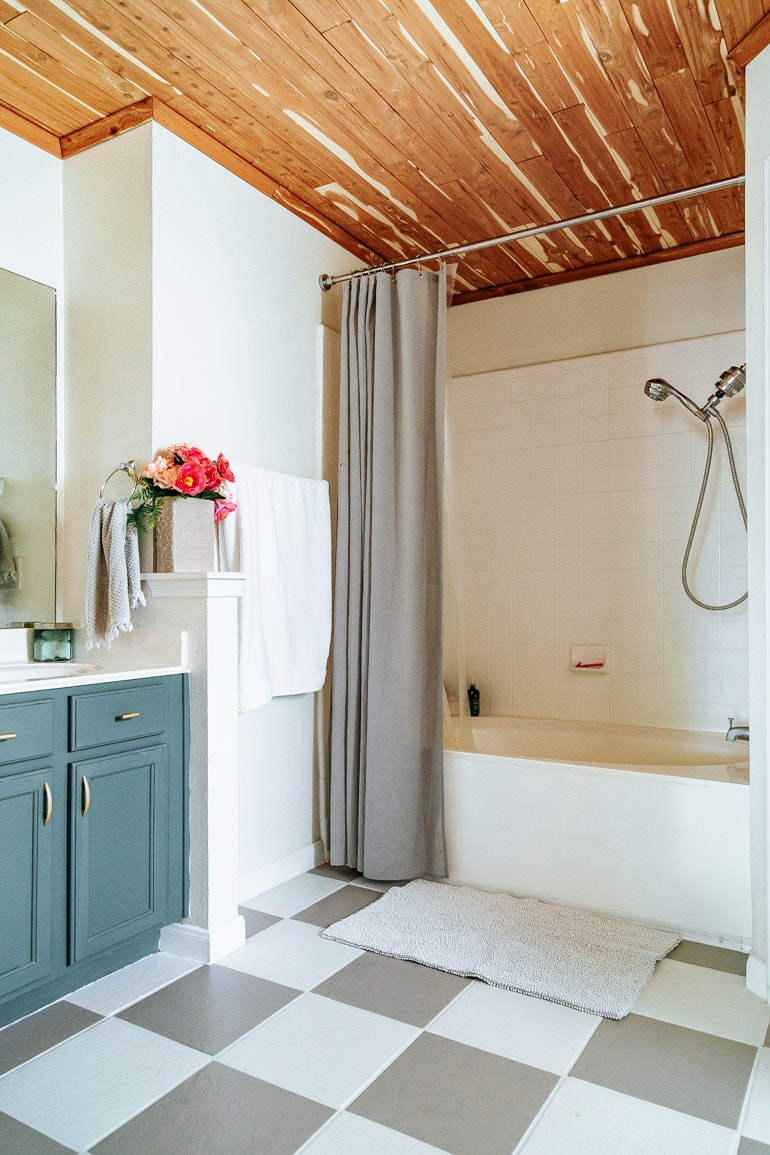 DIY Home Decor for for a Bedroom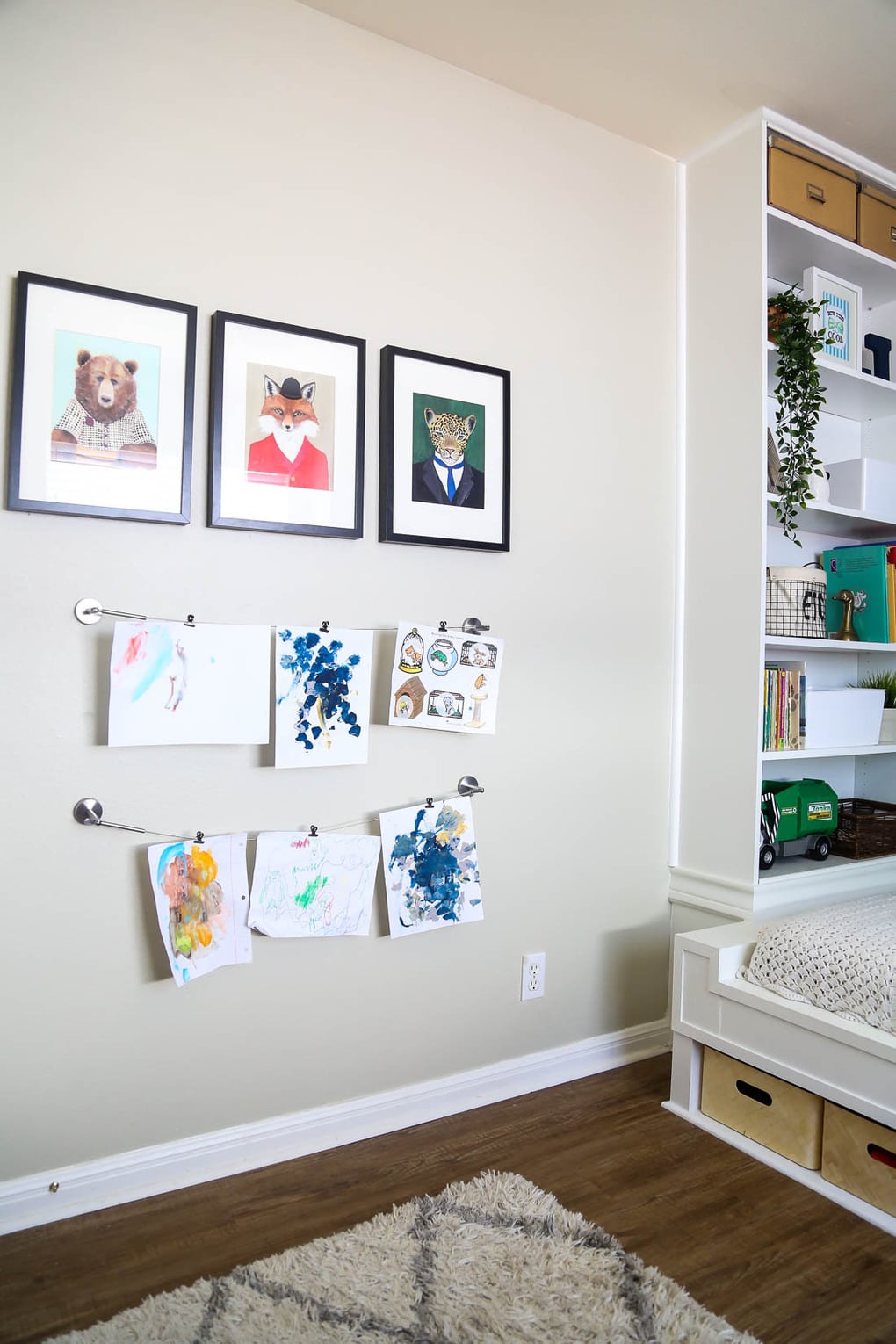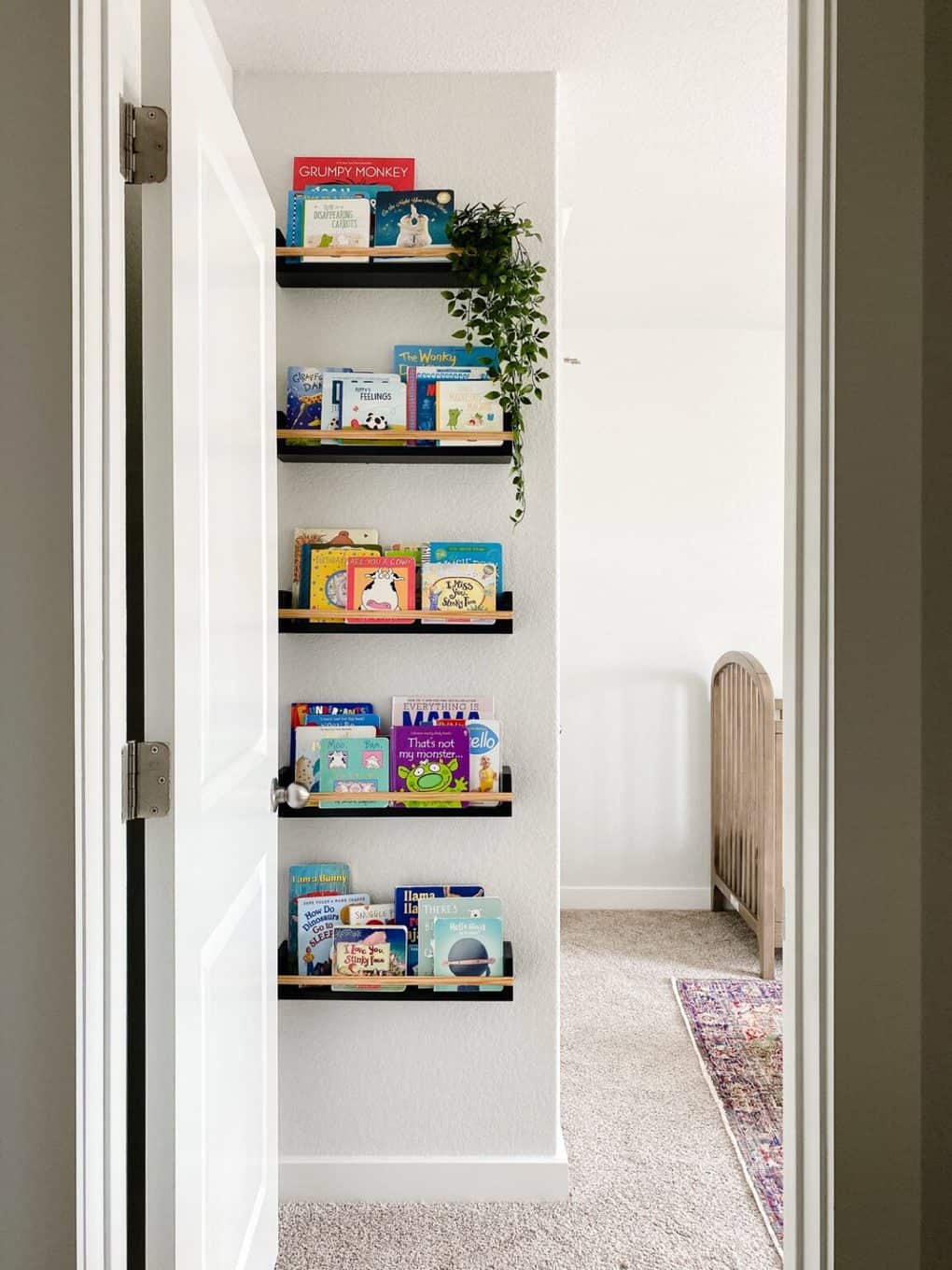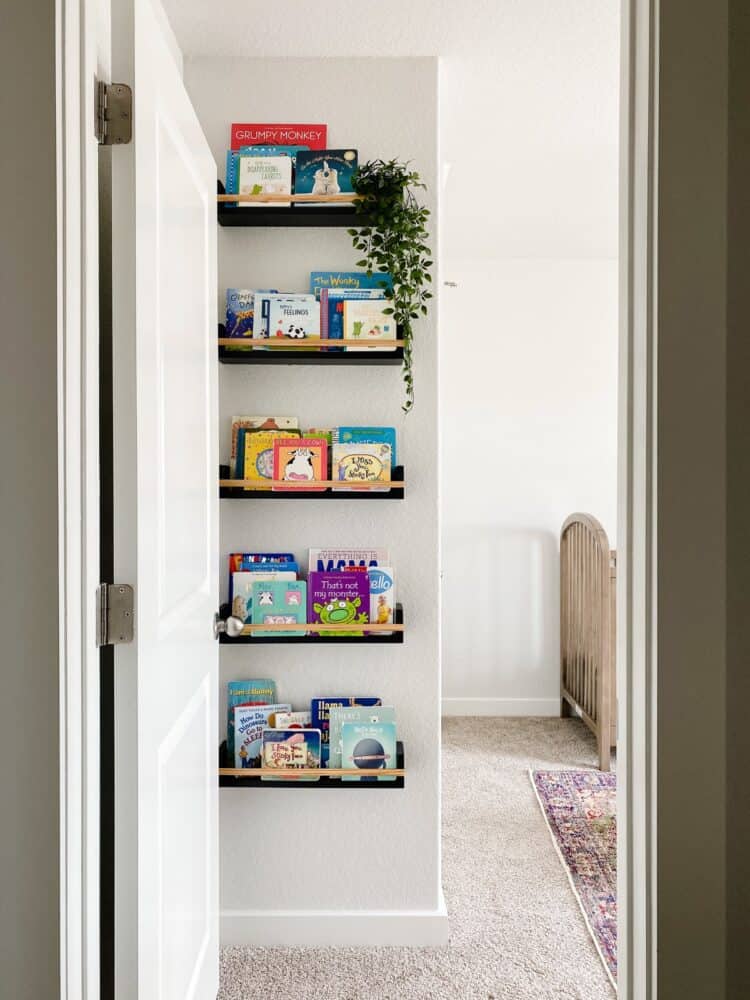 Home Projects for an Outdoor Space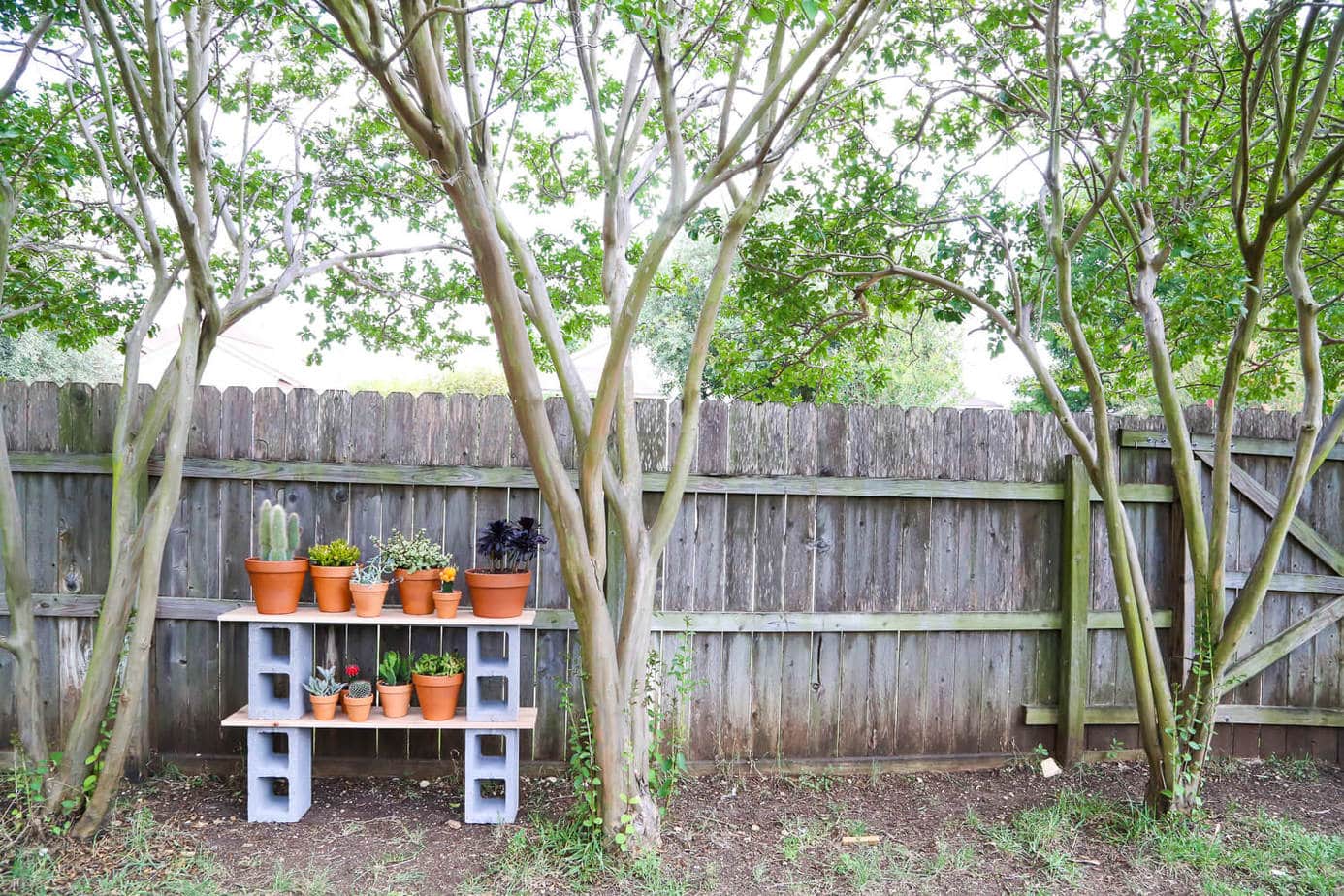 Plants + Gardening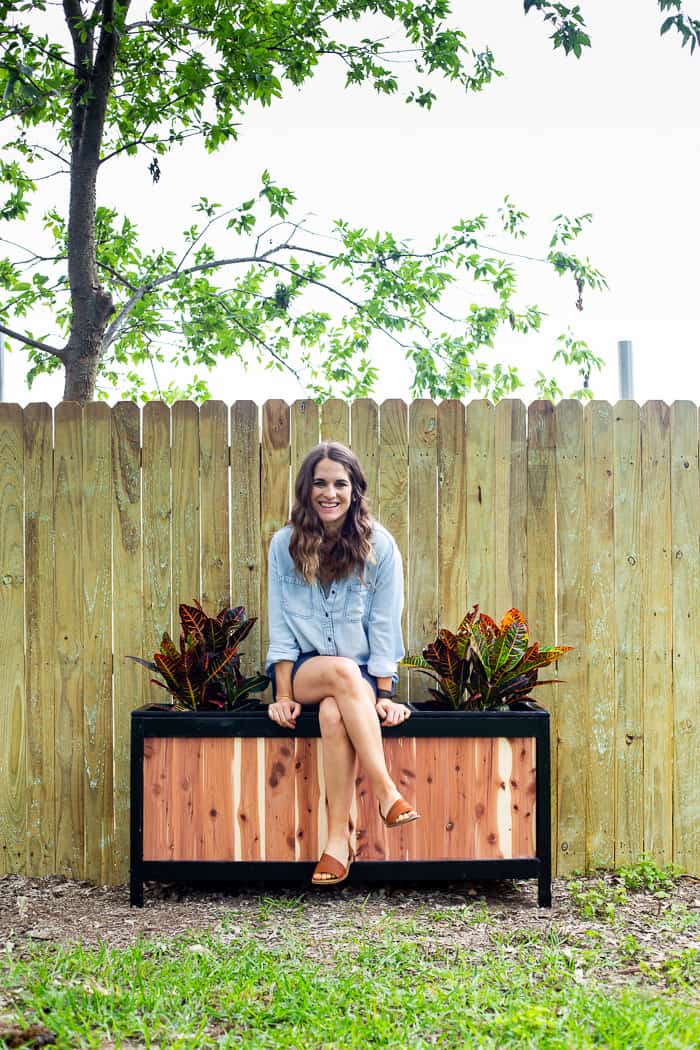 Other Ideas…
And there you have it. SIXTY simple, affordable DIY home decor and home improvement projects that you can tackle this weekend. Can't wait to hear what you try first – you should have plenty of inspiration to get you started with all these step by step tutorials!
The post 60 DIY Home Decor Projects You Can Tackle This Weekend appeared first on Love & Renovations.