Shop Dust Collection System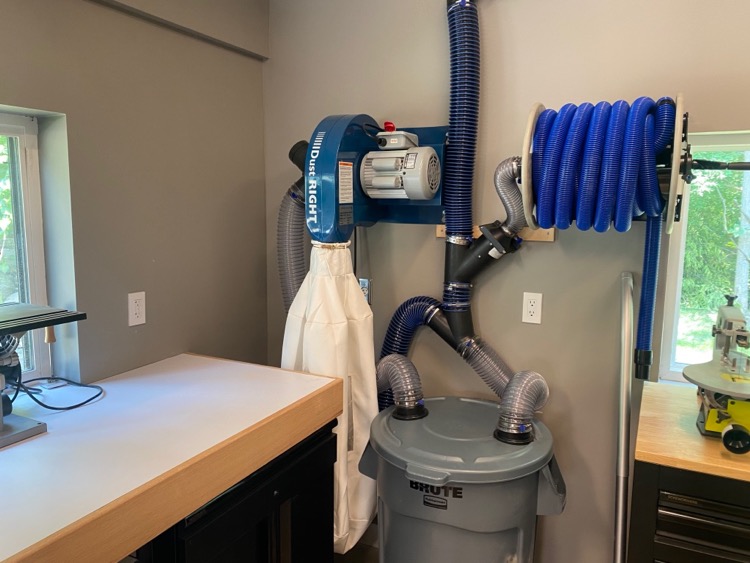 I have been needing to install a decent dust collection system for some time now and finally got around to it. There are many different levels of dust collection but I have a medium sized shop and wanted to create a flexible and easy system to use and install. I opted to go with a Dust Right unit from Rockler because it is a great fit for my shop and they have tons of components to go with it. Check out the video below and the step by step details to see the entire installation and setup.
Overall, I am loving the new setup and it is one big step in the right direction of creating a healthier, cleaner shop.
Continue reading at Shop Dust Collection System.