Top 5 Ways to Get Started Organizing Your Garage with Cabinets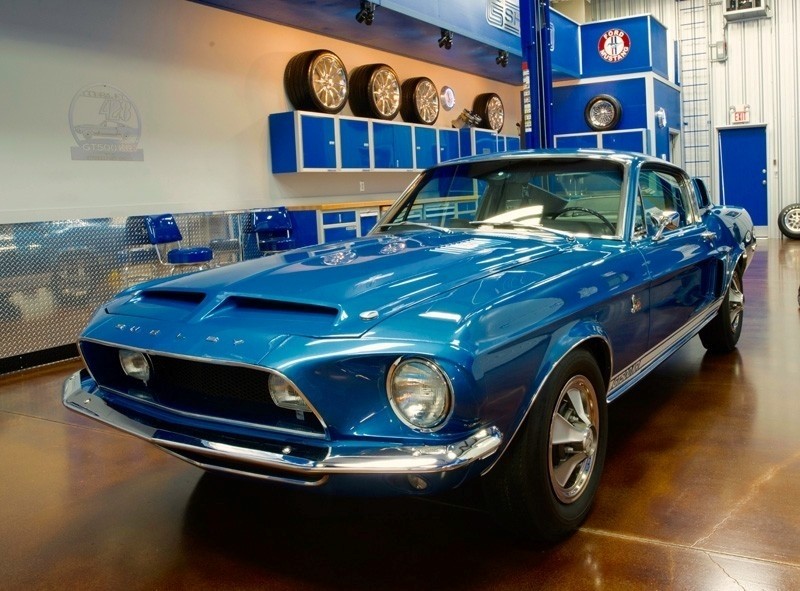 Its easier than you might have imagined to design the garage of your dreams. Investing in modular aluminum cabinets is a great investment in your home, and choosing Moduline is the first step to bring your dreams to life, and to make sure youre completely happy with these garage custom cabinets, we recommend the following tips:
Think About How Youll Use The Cabinets
Are they going to be used for storage? Do they need to be able to move? Are you going to be performing heavy-duty tasks? Youll be able to figure out what cabinets you need when you understand how youre using the space.
Measure The Space
Our cabinets come in many sizes, and we can customize them to fit your space. Be sure to carefully measure your space to have your cabinets customized exactly as you want them. Something else to consider is which direction you want your cabinets to open, clearance above and below, and the depth you want.
Choose From Our Pre-Configured Combinations or Build Your Own
Our Moduline cabinets offer different types of cabinets including closets, tool chests, and filing cabinets to create the perfect layout for you. For convenience, we offer pre-configured combinations that can be ordered as they are or used as a base.
Think Options and Accessories
Do you need locking cabinets? Are you in need of open or shelved cabinets? Do you need a Toe Kick Riser? We offer all of that and more. Feel free to browse our catalog to get some ideas.
Call One of Our Moduline Cabinet Experts
If you have any questions about our products or your project, we have a full, friendly customer service team that is waiting to help you, so give us a call.

Call Moduline Cabinets today at (888) 343-4463 and lets get you ready for organization!

The post Top 5 Ways to Get Started Organizing Your Garage with Cabinets appeared first on Moduline.